5 people that inspire my creativity
Finding ways to stay inspired
After producing a significant amount of creative work your mind occasionally needs to reset.
Having been in the creative field for awhile my inspiration does hit a wall. I'm sure many of you have experienced this, and I realized early on, it was just part of the creative process.
It's not easy to stay inspired when you are constantly producing content for clients, although super exciting, it can be mentally tiring and at some point you will experience a slump.
To help find some inspiration and renew my thought process I like to refer to what other creatives have done in other fields. Regardless of the genre, I think it's important to branch out and see why they're work is so highly regarded.
Here are five people in the arts who have inspired my creativity in different ways and helped inspire my personal and professional projects.
Zaha Hadid
Zaha Hadid, an Iraqi-British architect known for her calculated futuristic designs has been seen as one of the top architects of her generation. With an architectural background myself I always found her to be a source of inspiration, challenging the status quo with bold iconic designs.
Sabastião Salgado
Salgado is a Brazilian documentary photographer whose work primarily focuses on natural environments. I came across his work by chance while visiting the Royal Ontario Museum, and his work moved me in such a way that I couldn't explain. In his exhibition Genesis, he travels to distant remote places capturing the world in a way I haven't seen before. That exhibition specifically has really influenced the way I approach things, not only creatively but in my everyday life.
Primarily working in B/W you could almost feel the colour behind his work—it definitely triggers your imagination..
Martin Scorsese
I love films with strong plot lines, and I think Scorsese is a master of this and he's definitely someone who inspires my storytelling.
I like the way he portrays the protagonist in each of his films notably the Taxi Driver, Shutter Island and The Wolf of Wall Street. His ability to develop characters and build a relationship with the audience is genius.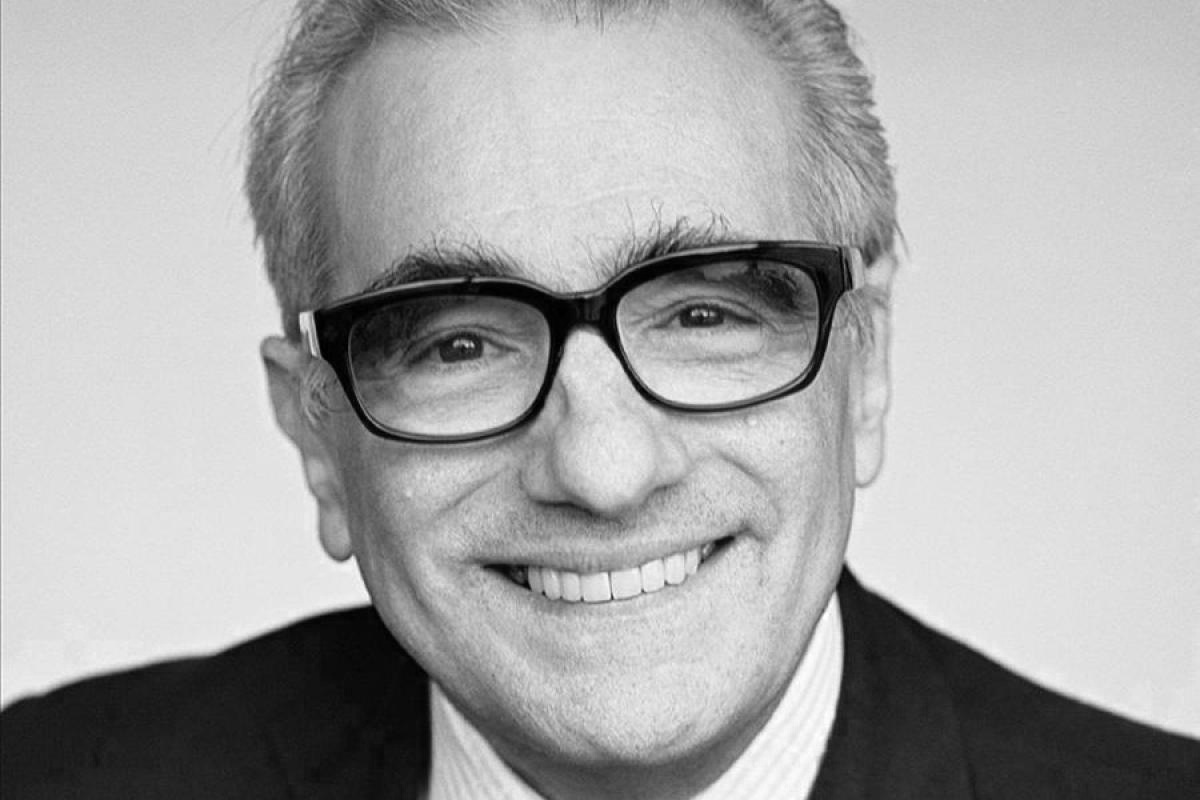 Vincent Van Gogh
Post-Impressionist artists like Van Gogh were part of revolutionizing art in so many ways. His body of work and his story line is so impressive it's hard not to be motivated by what he's done. Van Gogh showed that art is something we can all exercise. Even with his mental health struggles he was still able to produce brilliant work which is celebrated worldwide.
Antoni Gaudi
Gaudí, an architect ahead of his time, had one of those creative minds that made me realize why I fell in love with architecture.
He was obsessed with his work, up to the point where you could see his passion through his finished projects. It's one of the reasons why I find him so inspiring.
He designed some of the most unique architectural masterpieces such as the Casa Milà and the Sagrada Familia in Barcelona. He also showed his appreciation for the environment and incorporated it into his work. I found his dedication to do to this was brilliant and he quickly became someone I could look at, and pull inspiration from.
Hopefully you guys can take some thing from this and find people from other areas of the creative world who can inspire you.

Let me know what you guys think in the comments below, where do you get your inspiration from?

To stay updated with all my blog posts make sure to follow me on Twitter or hop onto my Facebook page. Peace!